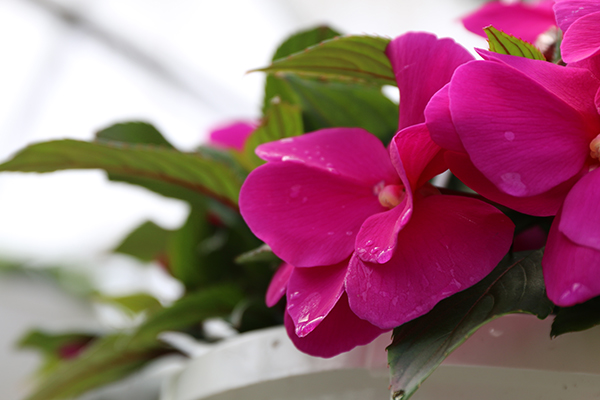 It's February. Which means it's another month closer to warm weather and sunshine!
Your plants have been sheltered indoors or nonexistent, but not for long. With warm weather, your garden will come back to life with a burst of color and sweet aromas.
It's never too early to be thinking of summer, so consider these little jobs that will make easier for your garden to thrive once spring arrives.
1. Planning. Order your seeds ahead of time and map out your garden plots. This way when it comes time to plant, you know what each corner will house.
2. Pruning. Check on your outdoor plants and add mulch as necessary. Plants with stakes for support might have been knocked askew by snow or shoveling, so straight as needed. Prune away storm-damage branches, bushes, and shrubs.
3. Planting. Prepare for planting season but taking cuts of indoor plants now. Don't forget to gather seeds for annuals that take longer to grow, like petunias! Protect indoor plants from freezing by keeping them away from the glass.
4.Protecting. Add mulch and compost to your garden beds to keep moisture in the soil. Compost will protect the soil from shifting and cracking, and will prevent your bulbs from being pushed to the surface.