A Hardiness Zone is a geographically defined area in which a specific category of plant life is capable of growing, as defined by climatic conditions, including its ability to withstand the minimum temperatures of the zone.
The USDA has issued a revised Hardiness Zone map. Click here to view.
Here in Western New York, we are within Hardiness Zone 6. At this time of year, those of us that fall into Zone 6 should be focused on:
Placing supports for lanky perennials
Pinching back chrysanthemums to keep them bushy
Pruning spring-flowering shrubs once they've finished blooming
Caging tomatoes, peppers and eggplant
Watering more deeply and less often as plants become established
Keeping weeds pulled and mulch in place
Washing for early disease problems and taking care of them before they worsen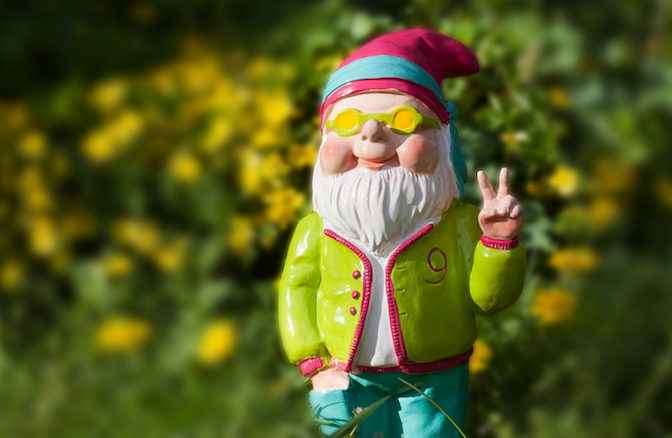 Haven't had quite enough time to plant your garden the way that you like it? Visit us at Bengert Greenhouses and we'll get you set up with everything that you need!