Plant lovers want to take advantage of every square foot of their yards. That being said, what if you have a shady corner or your whole yard is covered in shade from large trees? Many people think that if they have a shady yard that they have no choice but to have a foliage garden. However, that is not true. The options are endless for flowers that can grow in the shade. A few shade tolerant plants in the right places will bring a little color to a dark corner. But what are the best shade-growing flowers?
Shade Can Be a Challenge
Gardeners of all experience levels know that growing plants in the shade can be a challenge. This is especially true if you have your heart set on certain kinds of plants. While some plants are made for the shade, other types will not do well in shady areas. Your favorite flowers may not like the shade, causing a problem on your hands. Many flowering plants will experience reduced blooming if grown in shady areas. In order to make the best out of your garden, you have to know which flowers grow best in which locations.
Annuals, Perennials and Flowering Ground Covers
When it comes to annuals, the best flowering shade plants are impatiens and wax begonias. For perennials, you have more choices. Some of the best perennial flowering shade plants include: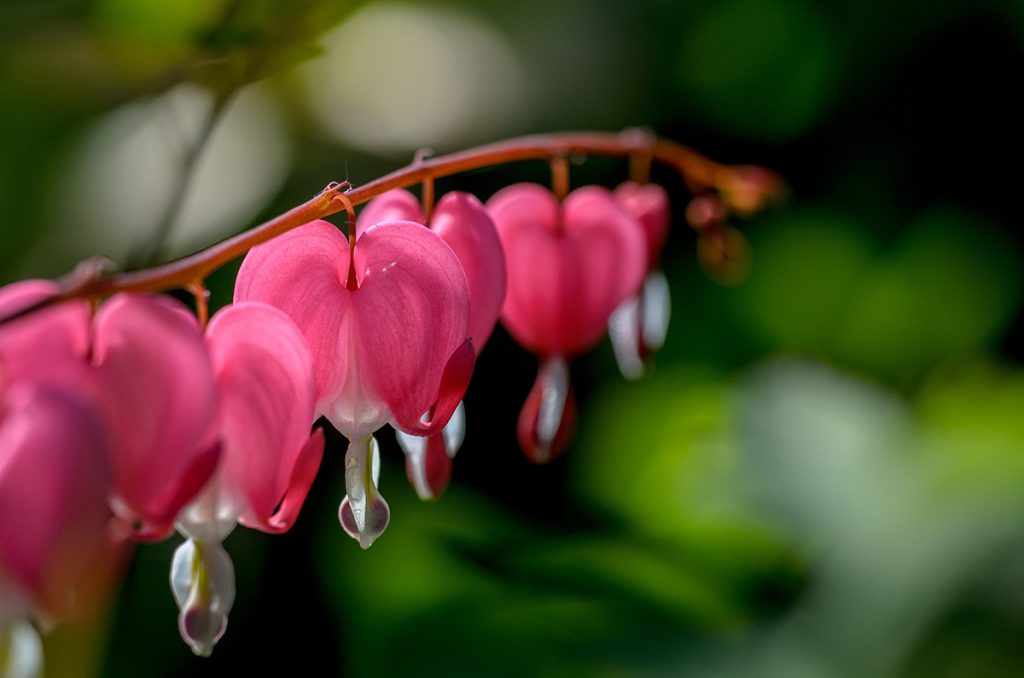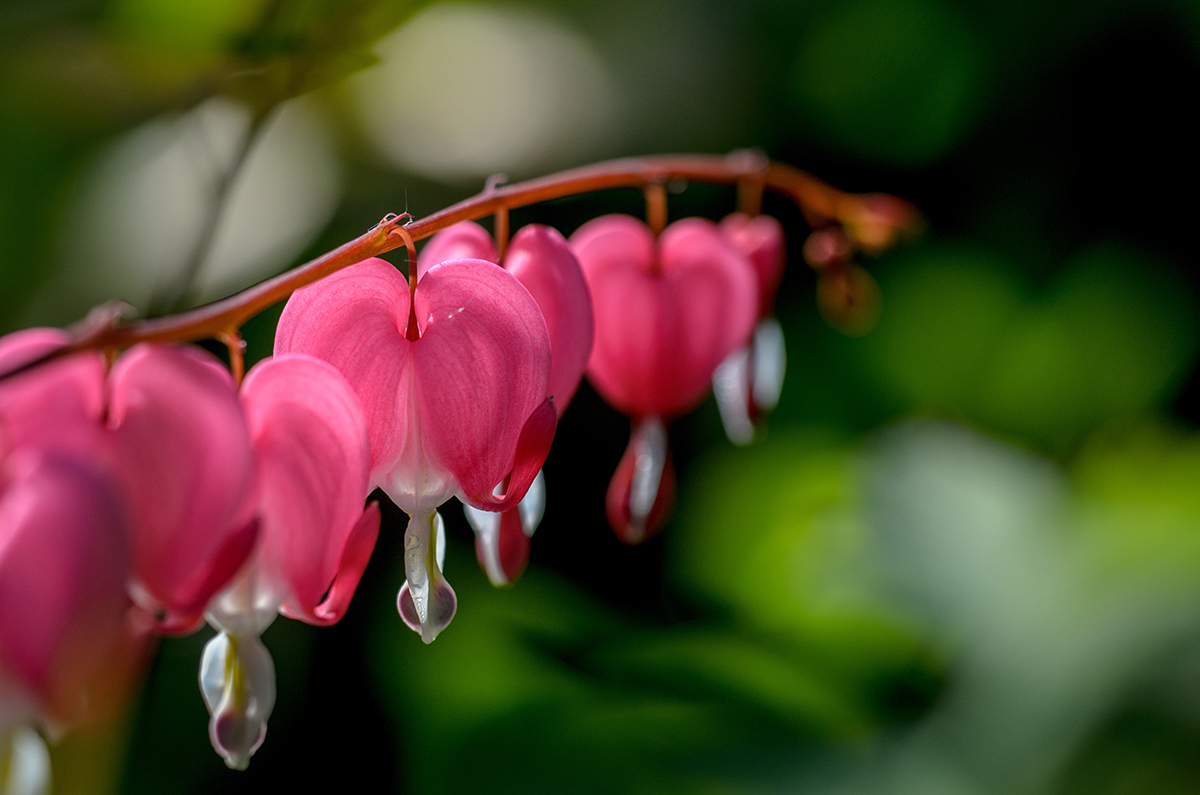 Flowering Shrubs and Vines That Tolerate Shade
Certain kinds of flowering shrubs and vines also tolerate some shade. However, blooming capabilities will be hampered the more shade the plants receive.
Flowering shrubs that tolerate shade: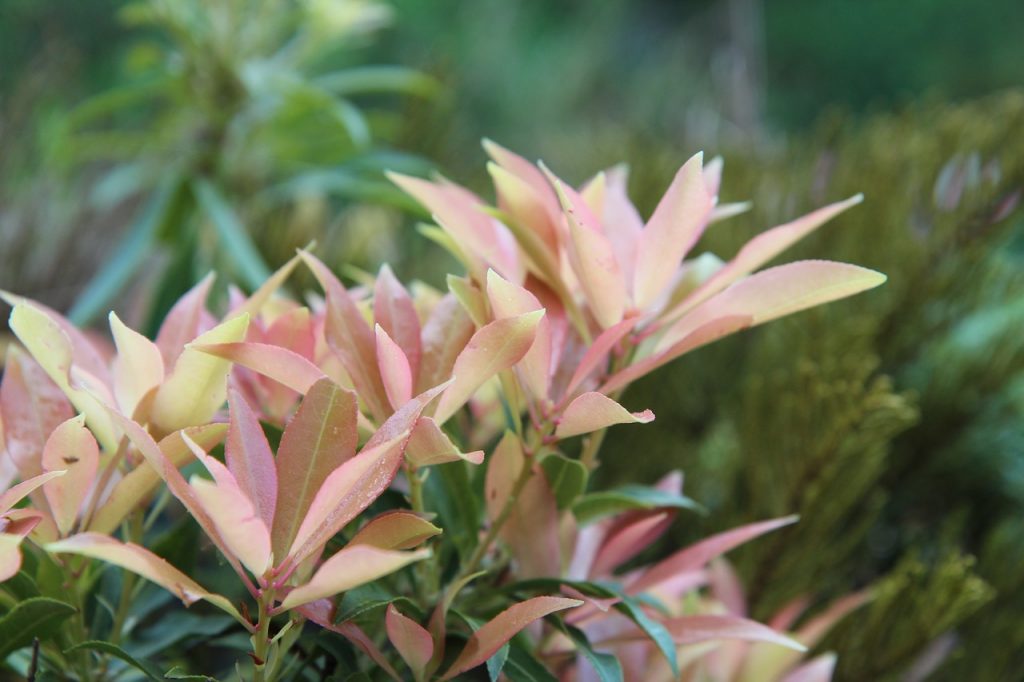 Flowering vines that tolerate shade: