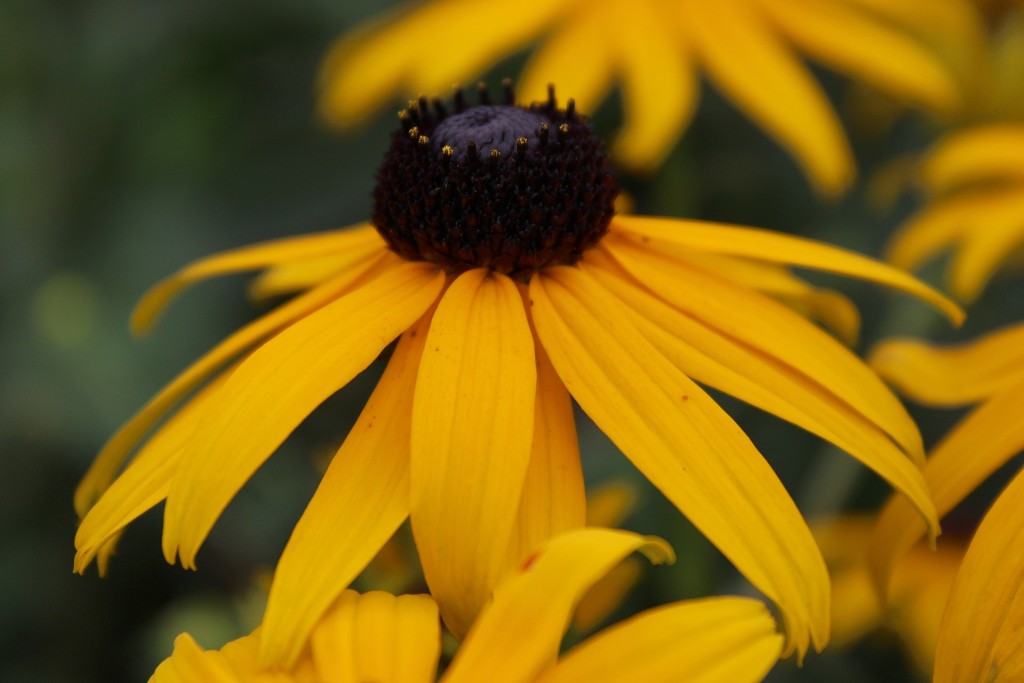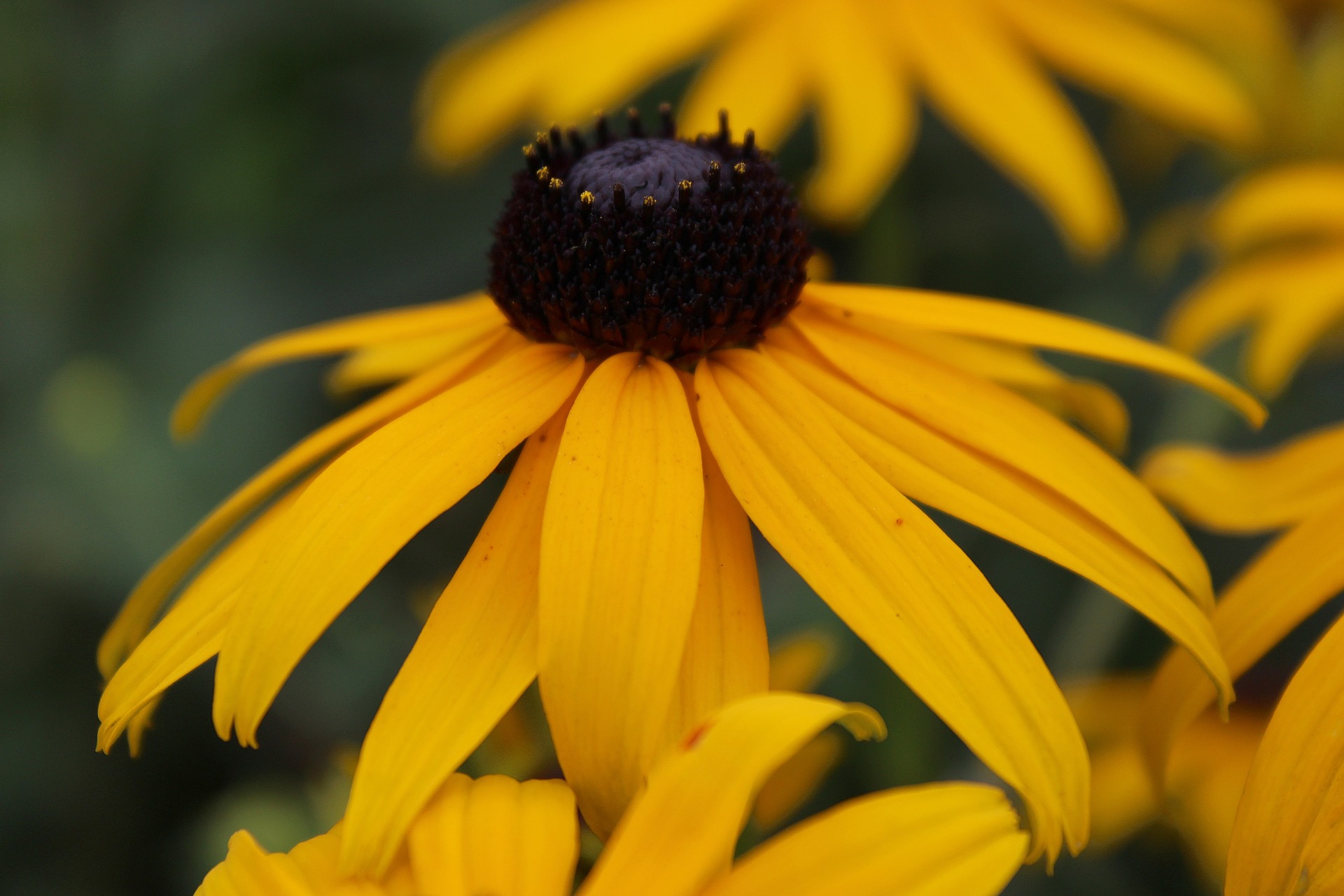 It's August! Some of your plants are still growing and full of color, so you may think the only thing to do is to enjoy your garden, right? Wrong! It's time to watch your garden and begin preparations for your fall garden. Keep alert for weeds that need to be pulled, plants that need care, and pests that need to be taken care of. Here are some end of summer gardening tips to prepare your garden for fall.
Clearing Summer Spaces
Some of your summer blooms will still be growing, but a lot will be on their last leg. You want to make sure your garden doesn't turn into a mess of falling, browning plants. Dehead flowering annuals, perennials, and shrubs and try for one last round of blooms. Remove dying, fallen plants and make sure you stay on top of any weed growth. Keeping up with your garden care will ensure less work overall once the season is over. Also, if you have any clear garden beds make sure you cover up the empty spaces. Open ground is an invitation for hardening ground, pests, and weeds.
Starting Your Fall Garden
If you live in a region suitable for fall gardening, now is the time to get started. You may associate fall-foliage trees or shrubs with colorful autumn leaves with your fall garden, but perennials can add a lot of colors, and annuals are an inexpensive alternative. The color display put on by these annuals and perennials is a great addition to the non-living autumn decorations in your yard. However, fall flowers need some planning. You will need to plant them earlier in the season because they will bloom best if they've been in the garden all season. Aim to start planting your fall garden in July or August.
Not sure what to plant? These plants are perfect for fall!
[one_half]
Chrysanthemum
Pansy
Celosia
Flowering Kale
Aster
[/one_half]
[one_half_last]
Dianthus
Sweet Alyssum
Viola
Black-Eyed Susan
[/one_half_last]
Mulch and Compost
Never leave your garden bare! You will need plenty of mulch and compost to get yours through the winter! Mulching your garden protects the plants by keeping the soil cool and moist, and also helps the soil conserve water, prevent weed growth, and resist insects. Also, as the mulch breaks down, it provides nutrients to your soil for your plants. A DIY compost pile is a simple weekend effort that will give you excellent results. Use soon-to-fall leaves to make mulch. By the time the last of your plants is out of your garden, your compost pile and leaf mulch will be ready to provide nutrients to your soil until next year.
We are only weeks away from autumn. Get ready for the new season by taking a trip to Bengert Greenhouses. Not only will you find beautiful blooms for fall, but you will also find everything you will need to prep your garden for fall. We pride ourselves on growing outstanding quality flowering plants and all of our plants are grown locally in our West Seneca greenhouses.