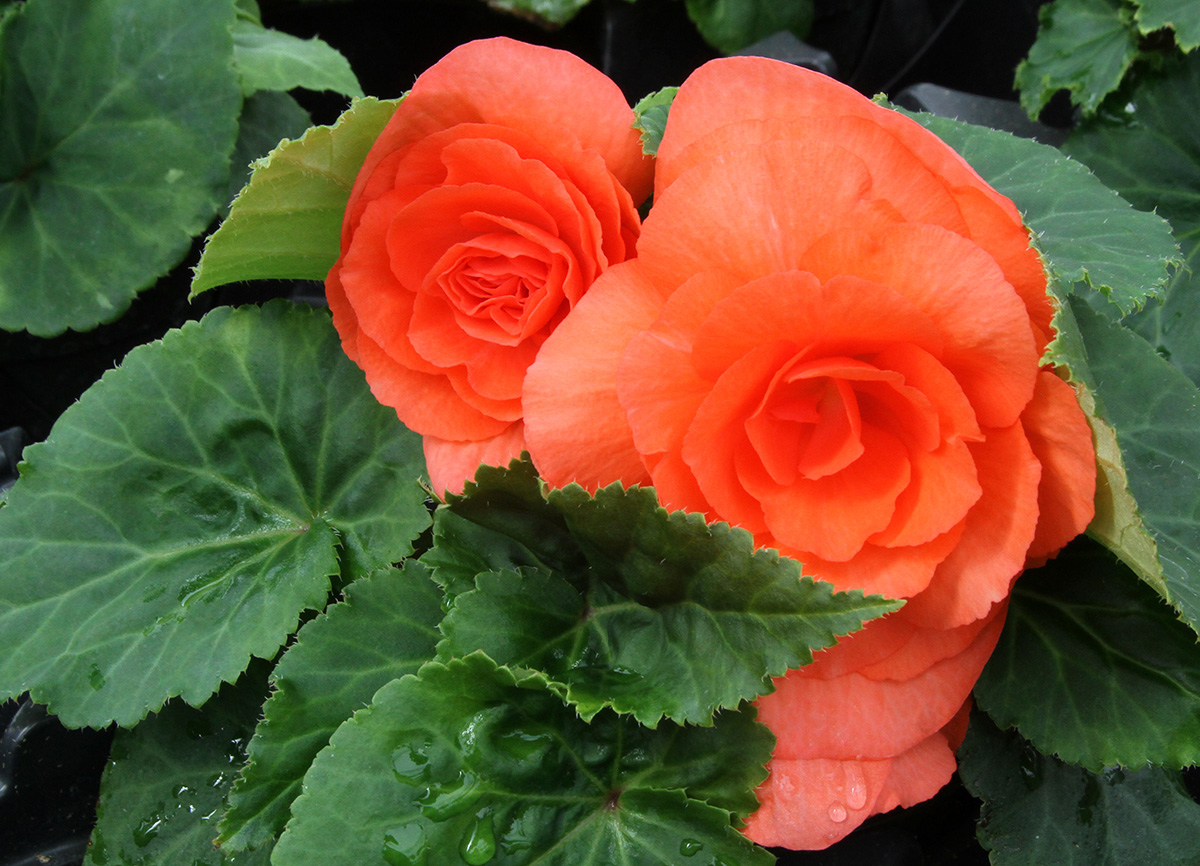 We know what mothers really want on Mother's Day:
flowers. In fact, this tradition dates back to 1908 when the first official Mother's Day was celebrated at Andrew's Methodist Church in West Virginia. The congregation — all 407 of them — received white carnations because they were the founder's favorite flowers. Later, colored carnations took on different meanings. White carnations would symbolize the dead while pink and red carnations would be for the living. President Woodrow Wilson declared the second Sunday in May to be reserved for honoring our mothers.
However, the tradition of honoring our mothers with flowers isn't isolated to the U.S. Ancient Egyptians honored the "Mother of the Pharaoh" (also known as the goddess Isis) with red roses. Red carnations are given to mothers in Japan. Our friends from across the pond give out purple violets and Simnel cakes. The French make cakes that look like flowers. And it is said that when the Virgin Mary mourned her son's death, pink carnations sprang up where her tears met the earth.
Despite all this tradition, it might be hard to find the perfect flowers for your mom.
While carnations are always accepted, different flowers symbolize different things. For example, red roses mean love and affection while pink roses symbolize grace, elegance and appreciation. Yellow roses mean friendship and joy. Exotic orchids are prized for their beauty while, white-blue irises and purple lilacs continue to represent the love and affection between a mother and child.
Of course, Bengert Greenhouses has tons of exotic flowers and hanging baskets to choose from. Thank your mother for the millions of things she's done for you with a basket of million bells. Million bells are relatively low maintenance perennials known to attract butterflies and hummingbirds.
If you're looking for something exotic, fuchsias are even more exotic than orchids. Native to the Caribbean and the South and Central Americas, they're beautiful and delicate.
Or impress your mother by planting some begonias around her garden. These annual large showy flowers usually come in white, yellow, pink, red and orange and they are deer resistant, which would make them a wonderful accent in any flower garden.