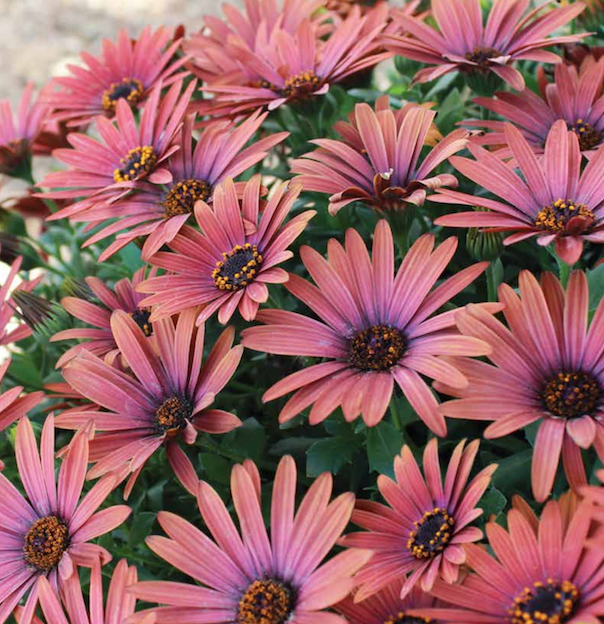 We may still be trying to dig ourselves out of the snow, but Spring will hit Buffalo any week now. That means it's time to start planning your plot! Here's what you'll need to do.
Inspect
If you haven't checked on your garden since fall, it's important that you give the area a good look. Check for weed growth, broken and rotting stakes and the condition of any ornamentals or perennials that you have. More importantly, pay attention to the state of your soil.
Check on Your Tool Inventory
Clean and sharpen anything with an edge, including your branch loppers, hedge clippers, hoes, shovels and trowels. Power tools should also be cleaned and inspected, and anything that has a gas tank should be drained and refilled as gas that sits for too long can go bad.
Work Your Soil
Before you start amending your soil, clear any fallen leaves, branches, dead plants and other compostable debris. Then, thoroughly pick any weeds. Check on the current state of your soil. If it is too wet from ice, your seedling roots will be smothered. If your soil is packed down, you'll want to turn it over as compressed soil can harden into large clods when it dries, which creates large air gaps that starve roots of nutrients.