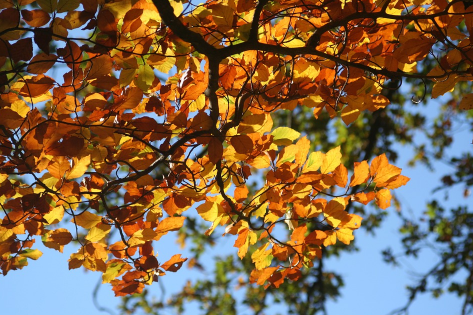 Fall has arrived, and with it we will soon be seeing a drop in temperatures. But don't start putting your gardening equipment away for the winter – you've got fall planting to do! Autumn's cooler temperatures are easier on plants and gardeners alike. The following are the best plants to brighten cool, drizzly days.
All bulbs that bloom in the spring need a period of cold dormancy before they can bloom. Planting bulbs in the fall can ensure a beautiful spring display. Bulbs that deer don't like to eat include: daffodil, crown imperial, grape hyacinth, allium, English bluebell and snowdrop.
Pansies
Fall is one of the best times to plant your pansies because the ground is still a bit warm, giving their roots time to establish themselves. What's more, you'll get to enjoy your pansies for two seasons if you plant them in the fall.
Cool Season Veggies
Many vegetables do very well in the colder temperatures, including broccoli, Brussels sprouts, carrots, kohlrabi, kale, spinach and Swiss chard.
Trees and Shrubs
Fall is a great time to plant your trees and shrubs. While the weather is cool, soil still has some warmth, perfect for the development of roots. Make sure that you're keeping trees and shrubs adequately watered until the ground freezes so that they have a good start before entering into dormancy in the winter.
Perennials
Fall is a perfectly fine time to plant your perennials. Any that you choose to plant during this season, again, should receive sufficient water until the ground freezes to make sure that their roots are healthy and strong. They should be receiving at least one inch of water once a week.